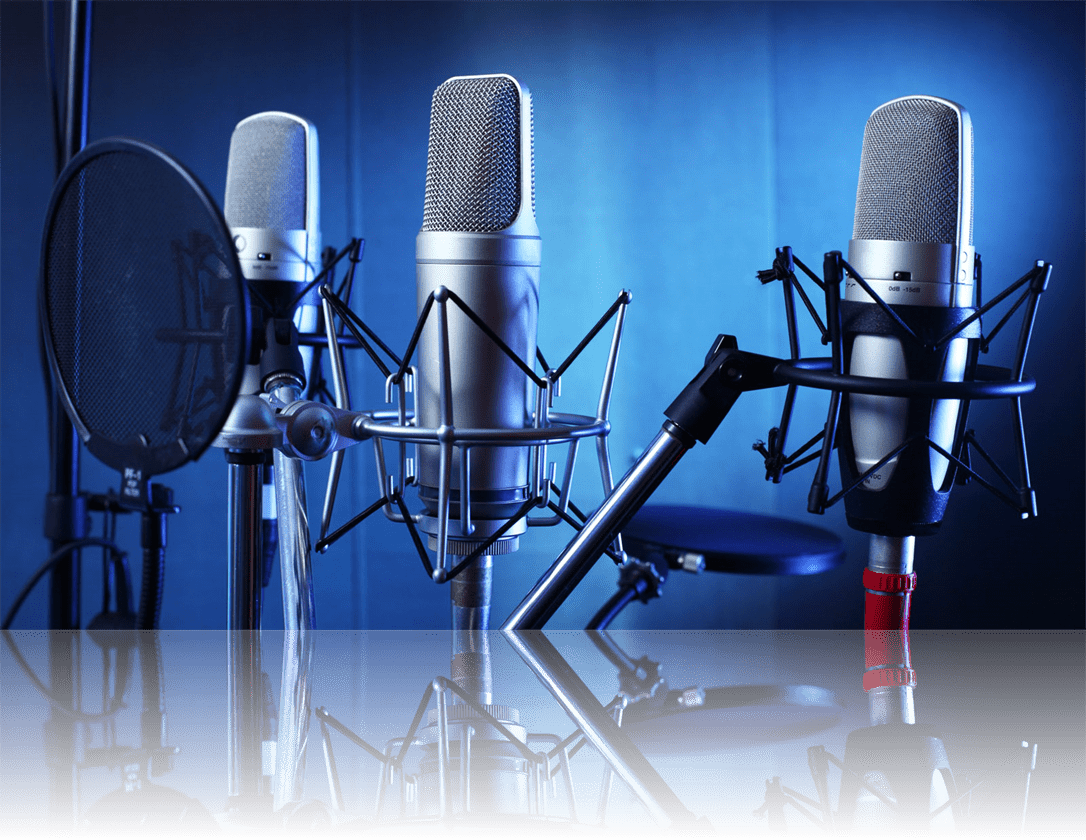 Welkom op de website van Gerda en Terry West, leuk dat je onze site bezoekt.

Hier vind je van alles over onze opnamestudio, onze optredens, onze muziek,
maar ook over de plug-ins die ik programmeer.

Ik produceer al 30 jaar muziek, meestal Nederlandstalig maar ook zeker ook anderstalig.
Wij proberen onze studio laagdrempelig te houden, en betaalbaar voor iedereen.
Wil jij je eigen single opnemen, ben je bij ons aan het goede adres.
We zijn zeker niet de grootste studio, maar wel de gezelligste, en staan voor een goede kwaliteit.
Daarnaast kunnen we teksten schrijven, een hoesontwerp maken en jouw verder helpen.
Ook maken wij op maat gemaakte orkestbanden.
Wij doen alleen zaken met gerenommeerde bedrijven, die ingeschreven staan bij de kamer van koophandel.
Doordat we zelf een zangduo zijn kunnen we je goed vocaal begeleiden in de studio.
Ondertussen hebben wij voor vele artiesten opgenomen waaronder Henk Wijngaard, Silvia Swart, Harten Tien,
Picobello, Burdie, Nienke de Ruiter, Duo NL en vele, vele anderen.

Onder het kopje studio is van alles te vinden over het materiaal waar ik mee werk, en de prijzen.

Ook maken we zelf videoclips, ook daarvan vind je de prijzen onder het kopje studio.

Enkele van de recente videoclips kun je hier ook bekijken.
Op ons Youtube kanaal terrywestprod. vind je nog veel meer van ons werk.

Onder het kopje utils, compressors en equalizers vind je de plug-ins die gebruikt kunnen worden in muziek software.
Deze plug-ins worden gedownload over de gehele wereld, van Canada tot Nieuw-Zeeland.

Ook zijn wij te boeken voor optredens.

Onder het kopje links vind je radiostations waarop wij en onze producties te beluisteren zijn.
Ook vind je hier gerenomeerde pluggers.
Dit zijn vertegenwoordigers van jouw product en prijzen dit aan bij de radio-stations.

Natuurlijk hopen we jou te begroeten in onze opname-studio.
---
Beukenlaan 8a, Nieuwe Pekela.
Tel: 0597-413496 of 0623889522 of 0622094461.
KVK: 62889133 BTW: NL001491454B41.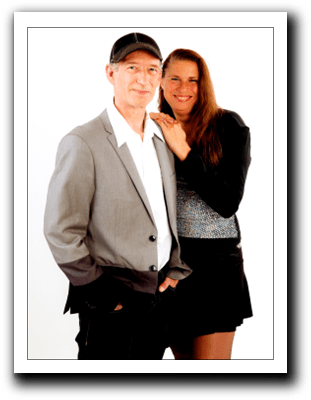 Welcome to the website of Gerda and Terry West, nice to meet you here.

Here you find everything about the recording-studio, our performances, our music,
and also about our plug-ins as a programmer.

I produce over 30 years music, mostly Dutch but also in other languages.
We try to make our studio accessible for everyone, and affordable.
Do you want your own single, you have come to the right place.
We are certainly not the largest studio, but the coziest, and stand for good quality.
In addition, we can write texts, make a cover design and help you further.
We also make custom-made orchestral tapes.
We only do business with reputable companies that are registered with the Chamber of Commerce.
Because we are a singing duo ourselves, we can accompany you well vocally in the studio.
Meanwhile, we have recorded for many artists including Henk Wijngaard, Silvia Swart, Harten Tien,
Picobello, Burdie, Nienke de Ruiter, Duo NL and many more.

Under the heading studio you can find everything about the material I work with, and the prices.

We also make our own video clips, you will also find the prices under the heading studio.

You can also view some of the recent video clips here.
On our Youtube channel terrywestprod. you will find much more of our work.

Under the heading utils, compressors and equalizers you will find the plug-ins that can be used in music software.
These plug-ins are downloaded all over the world, from Canada to New Zealand.

We can also be booked for performances.

Under the heading on the left you will find radio stations where you can listen to us and our productions.
You will also find renowned pluggers here. These are representatives of your product and promote it to the radio stations.

Of course we hope to welcome you in our recording studio.
---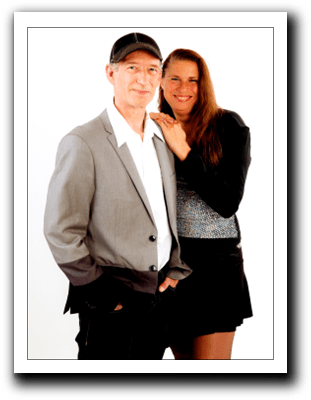 ---